Chris Randle
The "reallydope" guy
Actor-Podcaster-Comedy-Entertainer
Welcome to the official website for Voice Actor, Podcaster, Chris Randle.
Get connected with everything he has going on.
Follow me on social media below.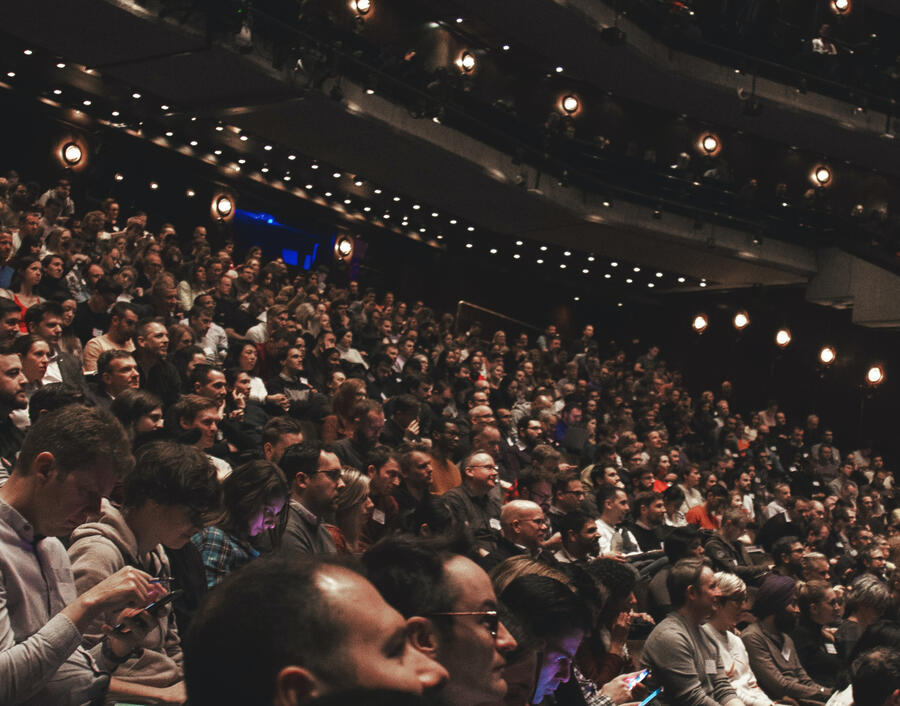 Chris Randle Podcasts
The Chris Randle Podcast consists of four shows hosted by Chris Randle.
-Men Talk Women
-Nicodemus & Whatnot
-Women Talk Men
-a Really Dope Convo
Subscribe wherever you get podcasts below: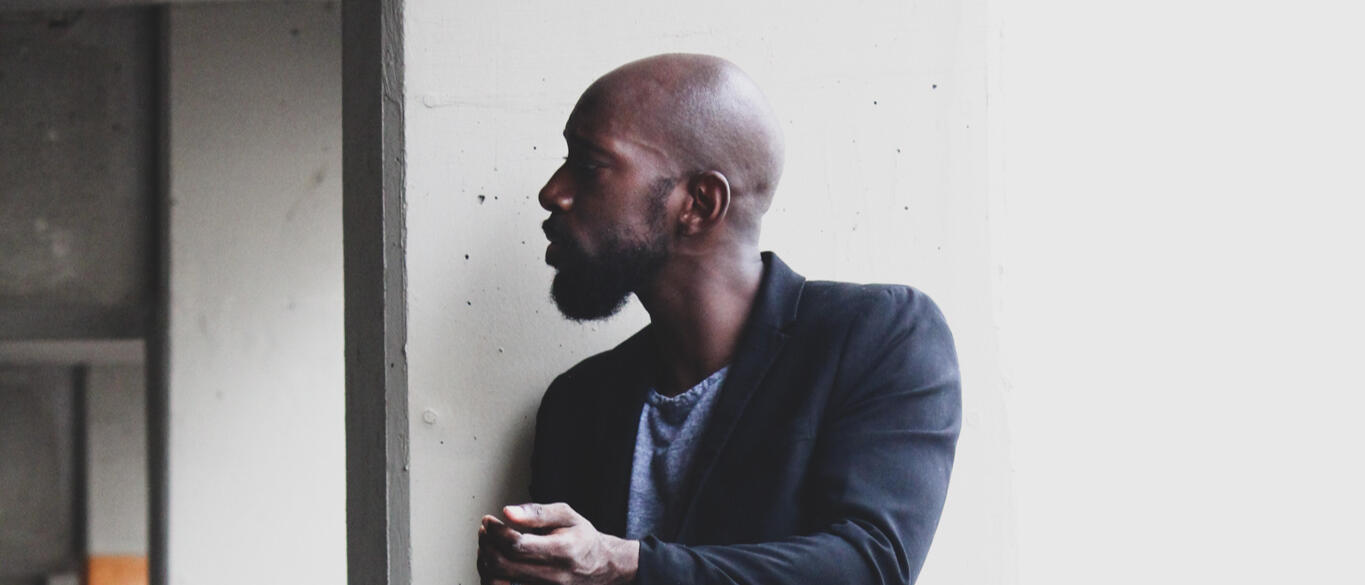 About
Thanks for visiting my website. Take a look around and check out all my creative endeavors. Find me on social media and don't forget to subscribe.

Thanks again and see you soon,
Chris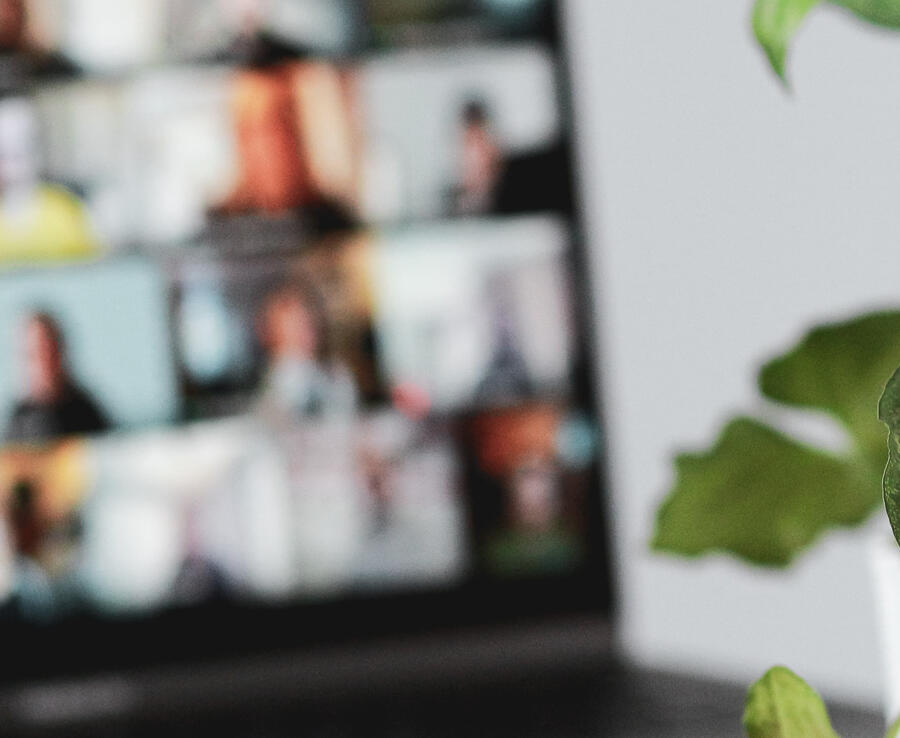 Really Dope Shopping
I've had a lot of people over the years asking about where I get my clothes from. Here's your chance to check out some of the dope places I've picked up clothing and accessories from yourself. Check back often and pay attention to the promo codes for a discount on your purchase with these various brands. Don't forget to tag on Instagram when you're wearing your pieces. @reallydopename
Click the image below to grab a pair.